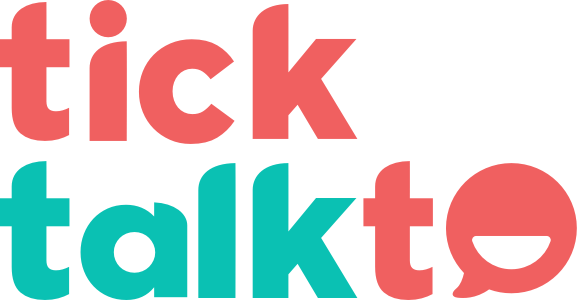 Our mission at TickTalkTo is to extend frictionless access to mental healthcare. For people facing emotional difficulties, TickTalkTo is a cloud-based platform that connects them with mental health experts who can help them lead happier and healthier lives. We enable tele-psychology, psychometric assessments and analytics via mobile apps.
We are a not-for-profit organisation working in Goa, India for 24 years to make mental health services accessible and affordable. Sangath is committed to improving access to mental health across the age spectrum and we believe this is best achieved by empowering the community. We endeavour to address the psychological and social needs of those in our care through holistic interventions that take care of their bodies as well as their minds.
Though we are committed to bringing positive change in society through science and innovative technology, the 'human' approach remains at the center of all we do.